Travel together.
ski together.
Laugh together.
Group ski holidays just got a whole lot easier
From your first enquiry to arriving back home from the slopes, RocketSki are here to manage the logistics of your group ski holiday and ensure everything runs hassle-free. 
Whatever your group...
Whether it's heading to the slopes with your colleagues, creating lifelong memories with your family or partying the night away with your friends, no matter your group size or requirements, RocketSki are here to help.
Advice from the professionals
We work hard to provide a second to none customer service by organising exceptional ski holidays and offering valuable advice. Here's what our staff have to say in preparation for your next group ski holiday: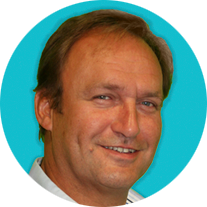 Steve says...
"Check your passports before you book! Make sure all passports are valid for a minimum of 6 months. You don't want to be last minute chasing up passport renewals."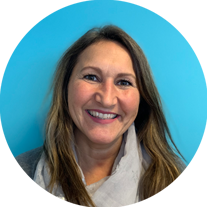 Sharon says...
"The further you book in advance, the more time you'll have to collect deposits and take advantage of lower prices."

Ethan says...
"Take a little wire lock to protect your skis whilst out in resort. This gives you extra peace of mind when leaving your equipment for a while."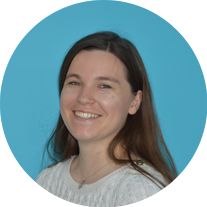 Pippa says...
"Make sure to create a WhatsApp or Facebook group where all of your group can communicate in one place."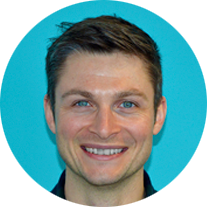 Bill says...
"Create a group kitty for après ski activities. If everyone puts in the same amount you won't have to worry about splitting bills at the restaurant or working out who's got the next round."
Ready to book your group ski?
Eager as we are to get on the slopes? Head on over to our contact page and one of our friendly RocketSki representatives will start tailoring a bespoke holiday package for you.